Here's the deal. The long and the short of it.
We're doing a month-long pop-up shop all December!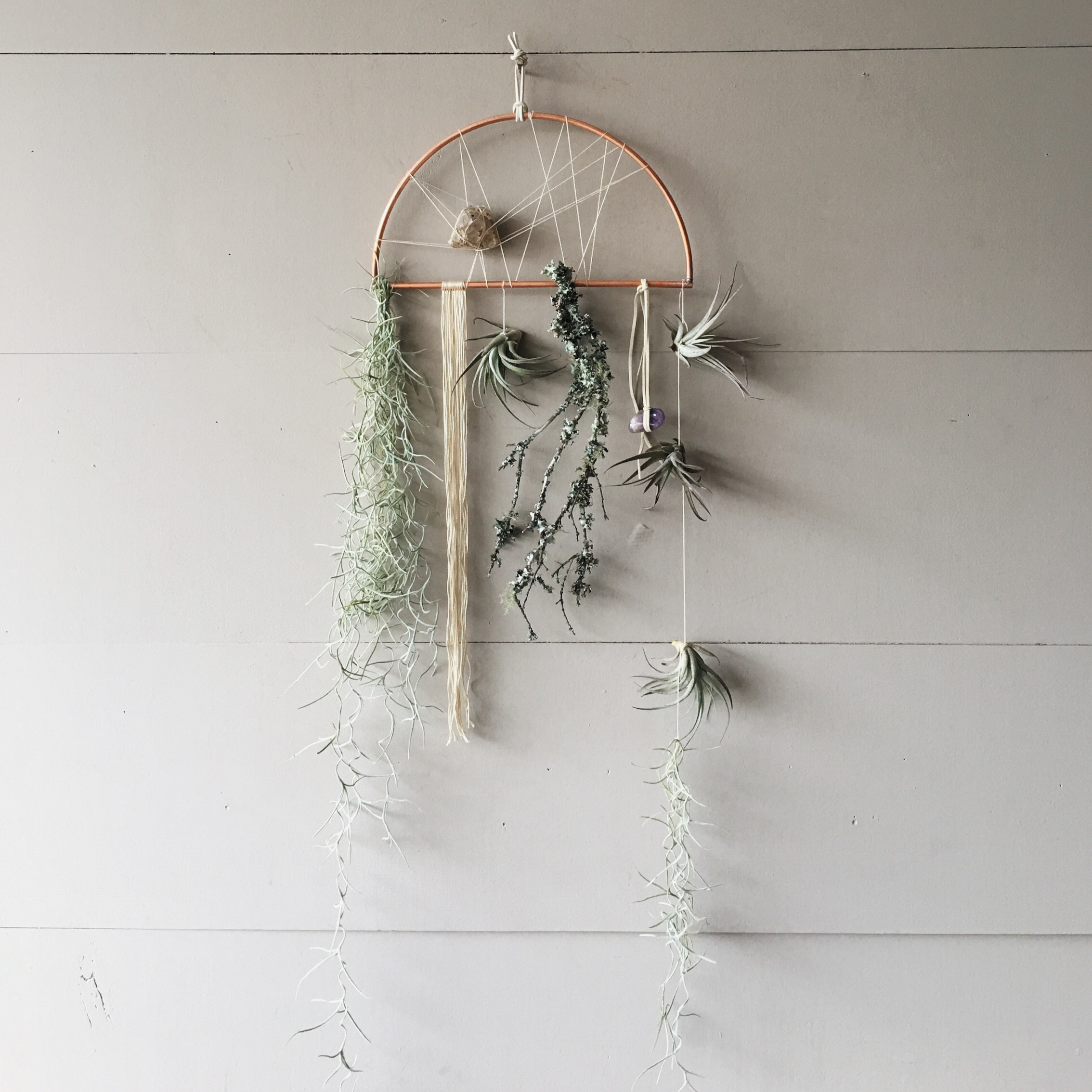 Thursdays | Fridays noon to 5pm
Saturdays noon to 7pm
at CAMERON MARKS ANNEX
By stellar alignment; the amazing women of Cameron Marks have opened the doors of the Annex to let me shimmy in the space for the winter holiday season. Opening on December 6 (New Moon in Cancer) and closing on December 22 (Winter Solstice' turn), I'll sling a large swath of gorgeous flowers, botanicals and groovy offerings for your gifting/self-gifting needs.
There's gonna be wreaths!
Infinite-existence wall hangings!
Bulb plantings, wintery botanicals, and table centerpieces available for pre-order and pickup! (More on how to order those at the Online Shop soon)
And, to my great delight, a curated selection of naturally inspired products, hand-crafted by dear friends and fellow makers. Tea blends from Steep Tea Co, bud vases by Sarah Kersten, gorgeous fragrance from LAROMATICA and a few surprises along the way. You'll just have to come by to see, (read: hang w me).
I'm stoked. A little nervous. A lot curious - if this feels right, 2019 may have a whole different tilt. To be honest, it does already - doesn't 2018 feel like we've been trying to get out of a winter coat of hold-ups, hang-ups and bullshit for 300+ days? That's another blog post.
So come over, peruse, hang-out. Looking forward to being a part of the beauty of your holiday season. ILY, K